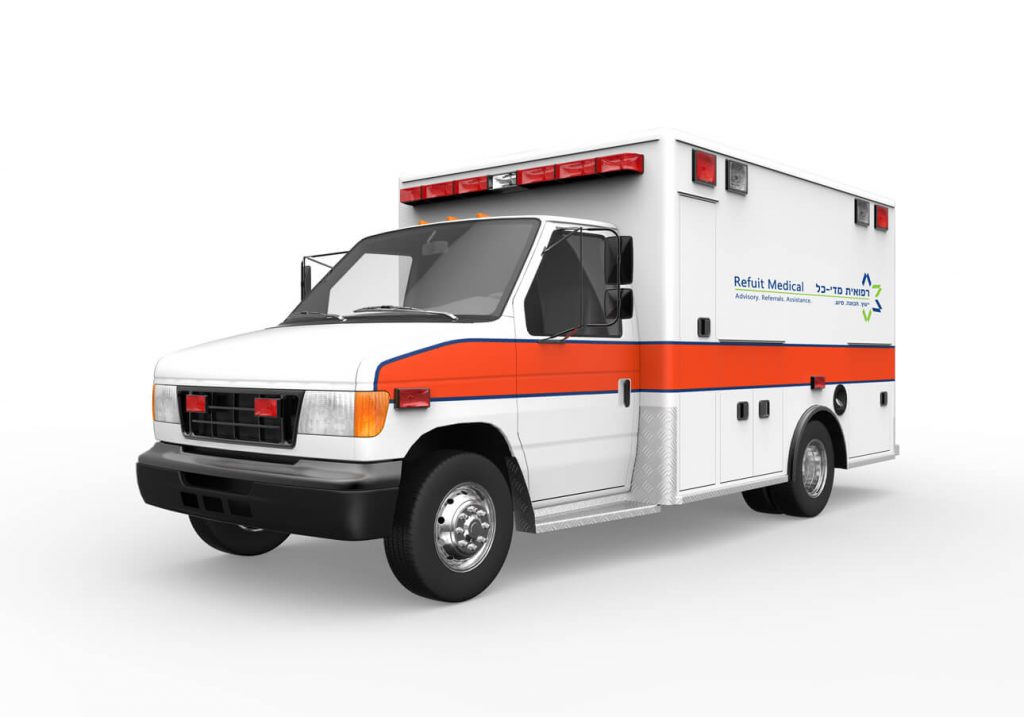 Ambulette:


To arrive in good health!
Since the ambulette began operating (in the middle of 2021),
it has transported hundreds of people every month. This
transportation is vital for those with limited mobility!
Transportation of the ill and disabled to receive
treatments in a manner which will save them the
travails of independent or public transportation
A handicapped-accessible ambulette that is equipped
to transport those who need dialysis or other ongoing
treatments in medical centers in Jerusalem and other
more distant locations. The service is provided at a
nominal cost.