The Renowned Benefactor, Moshe Kugel
Moshe Kugel was born in Jerusalem in 5734 (1974), and from his early childhood he was acquainted with his parents' volunteer activities. His great-grandfather was Jerusalem's legendary saint, Rabbi Aryeh Levin, of blessed memory, whose lifelong devotion of most of his time to unique charitable activities included visiting prisoners and lepers in quarantine, as well as "ordinary" sick patients and lonely and unfortunate people in their homes or in medical centers on a daily basis. Thousands of men and women regarded him as their father-mother-sympathetic listening ear.
Growing up in this type of home infused Moshe with an unlimited spirit of giving and devotion to help others, whether they were rich or poor, or acquaintances or strangers.
Upon his marriage to Penina, who also came from a home characterized by good will, giving and helping others, the spirit of devotion and volunteerism quickly became an inseparable part of the essence of the young Kugel couple's home.
Three years after their marriage, in 5755 (1995), the Kugels started a center in their small home that lent baby products and distributed non-prescription medications and several types of vital equipment for babies and children, such as inhalation machines and vaporizers. About two years later, they expanded their operations to lend a very broad variety of medical equipment in conjunction with different organizations. The Kugels currently enjoy a productive, cooperative affiliation with the nationwide organization "Yad Sarah".
As of now, the charitable Kugel family has grown significantly, thank G-d, and all of their 11 children are active literally day and night in these benevolent activities, manning shifts during the official distribution hours in the branch's office, and waking up in the middle of the night and getting dressed quickly to run to open the branch office to dispense vital equipment or medicine to those who need it immediately.
As the operations expanded, additional devoted volunteer residents joined the Kugels' activities. They all share one goal – performing kindness.
Several years later, Moshe Kugel joined forces with Beitar Illit City Councilman Uri Holzman.
Today they jointly operate the "REFUIT MEDICAL" organization.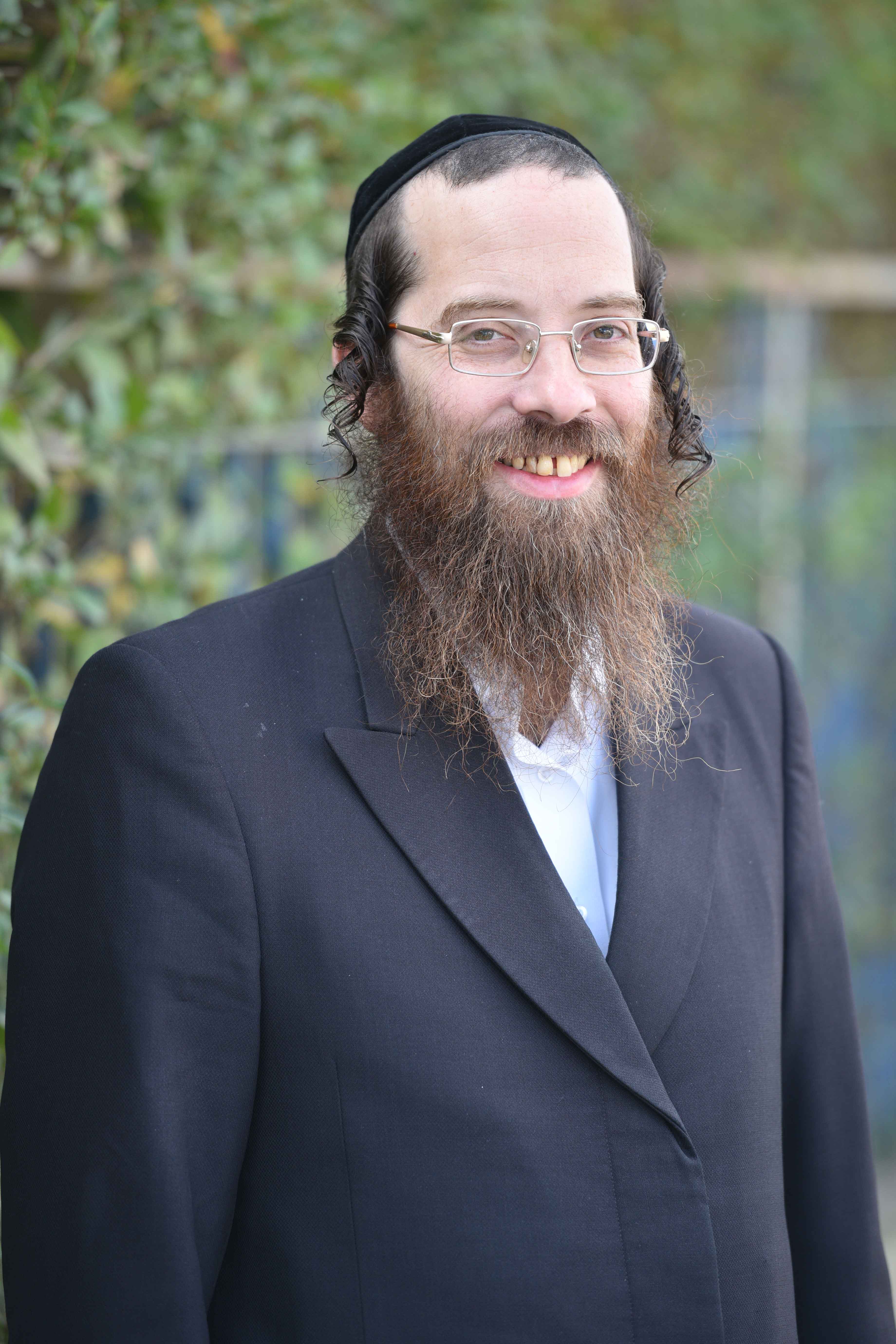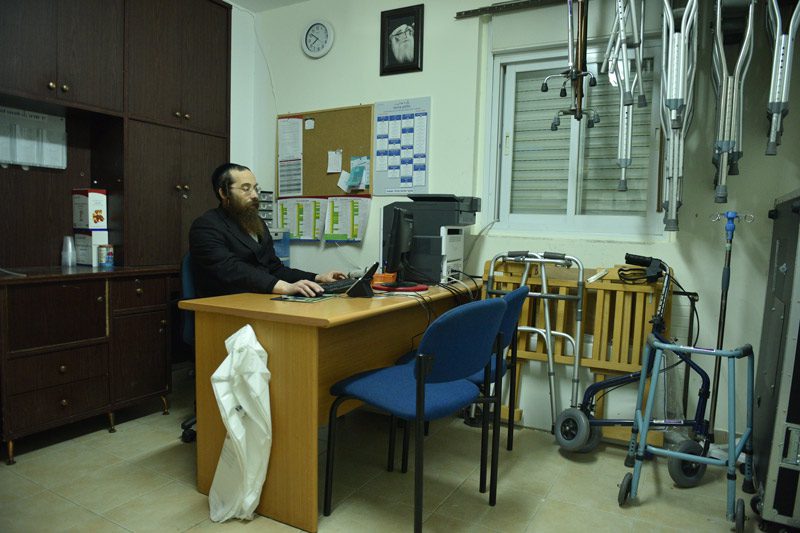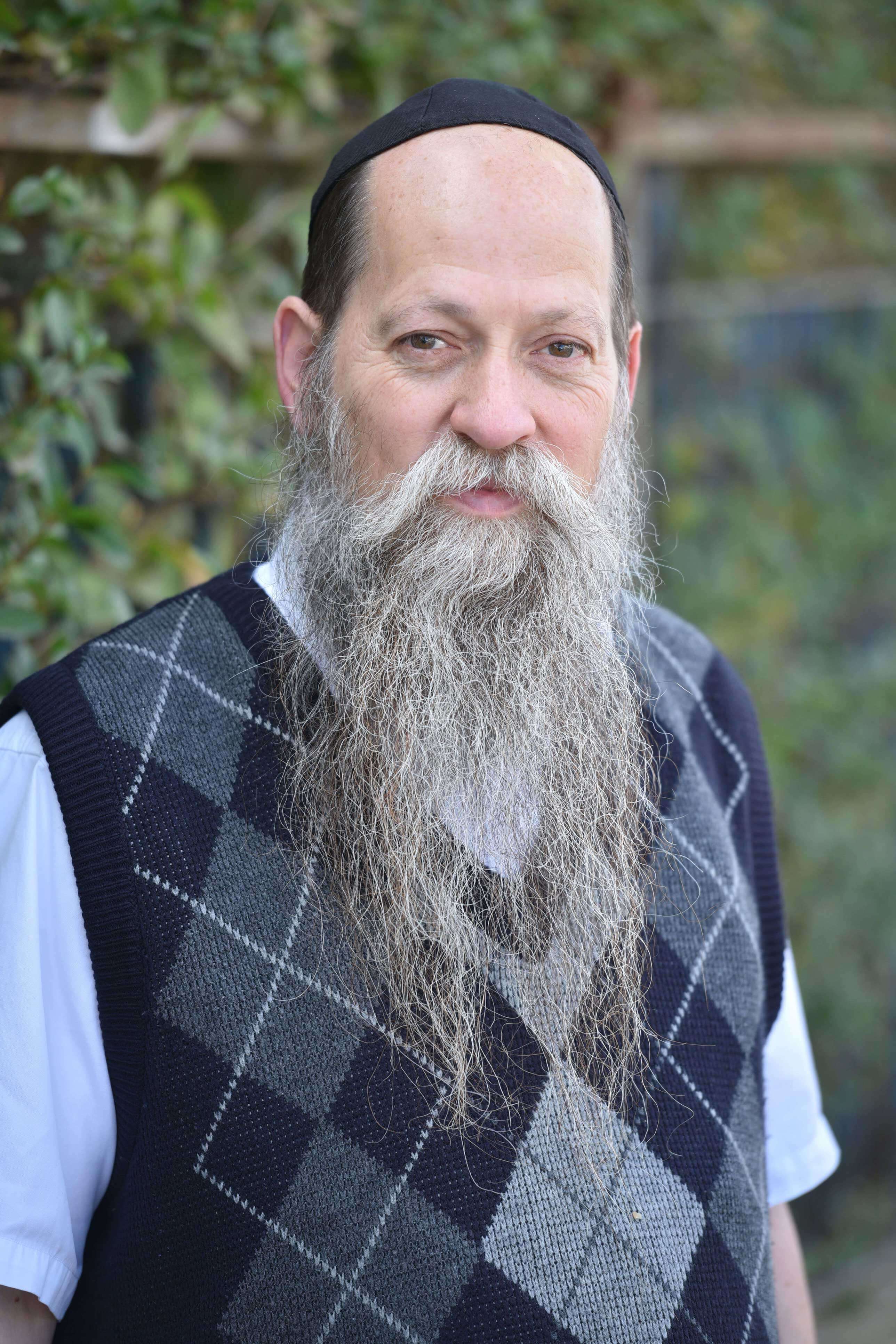 Uri Holzman was born in Brooklyn, NY in 5723 (1963). As a child, he immigrated with his parents to Antwerp, Belgium. His parents were emissaries involved in education and volunteer activities. His father, a Jewish studies teacher in the public schools, was not deterred by the long trips of up to hundreds of kilometers, sometimes traveling these distances to learn for just one hour with just one child in a public school in a distant city.
In 5748 (1988), Uri married his wife, Chani, and after living for several years in New York, Switzerland, and other locations, they made Aliya to Israel in 5755 (1995), where he directed the operations of the counter-missionary organization Yad L'Achim in Netanya for several years, until they moved to Beitar Illit. 
The spirit of communal activity and volunteerism that actively beat within Uri wherever he lived continued to do so in Beitar. In 5768 (2008), he was elected to the City Council, where he served for  two terms in different capacities, such as being responsible for youth, and for urban improvement. He voluntarily dedicated his time and energy on behalf of all the residents, showing neither discrimination nor favoritism.
Uri regards as his crowning achievement the establishment of a nighttime clinic that provides a local, rapid response for urgent emergency cases when all the Kupot Holim (Health Plan clinics) are closed. If not for this clinic, residents would be forced to travel to medical centers in Jerusalem, a journey of 40 minutes or more.
After several years, Uri Holzman and the benefactor Moshe Kugel connected with one another, and they currently jointly operate the "REFUIT MEDICAL" center.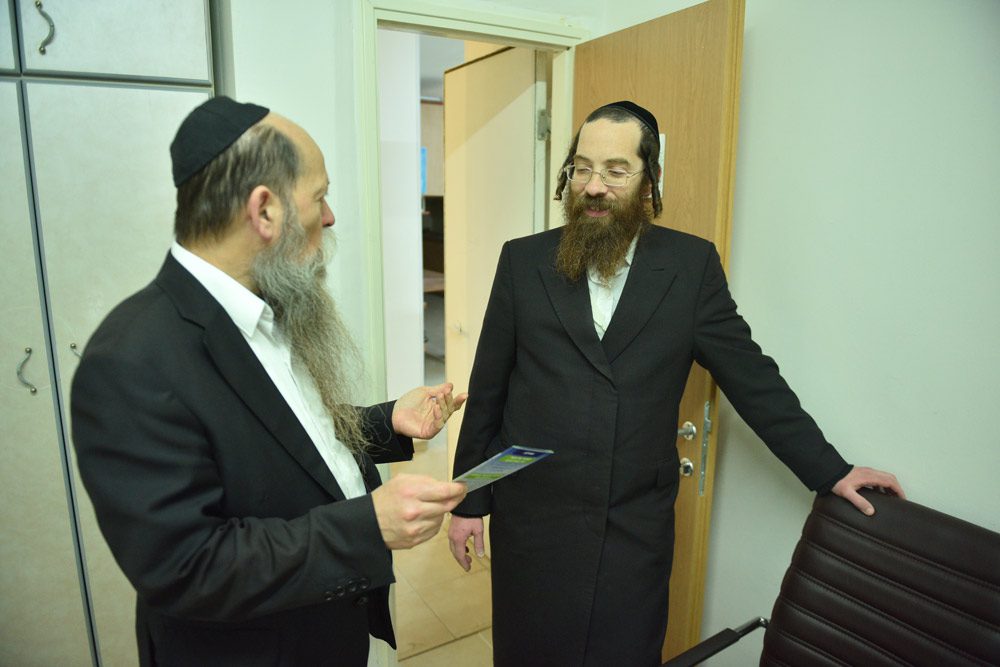 Let's keep in touch.
Let's save lives together.