The fulfillment of a dream
Dialysis Treatment Institute
For years, dialysis treatment patients in our region have longed for the establishment of a dialysis treatment center close to home.
Establishing a dialysis treatment institute is expensive and challenging, but we will not be deterred. You will be our partner. Let's fulfill this dream as a team.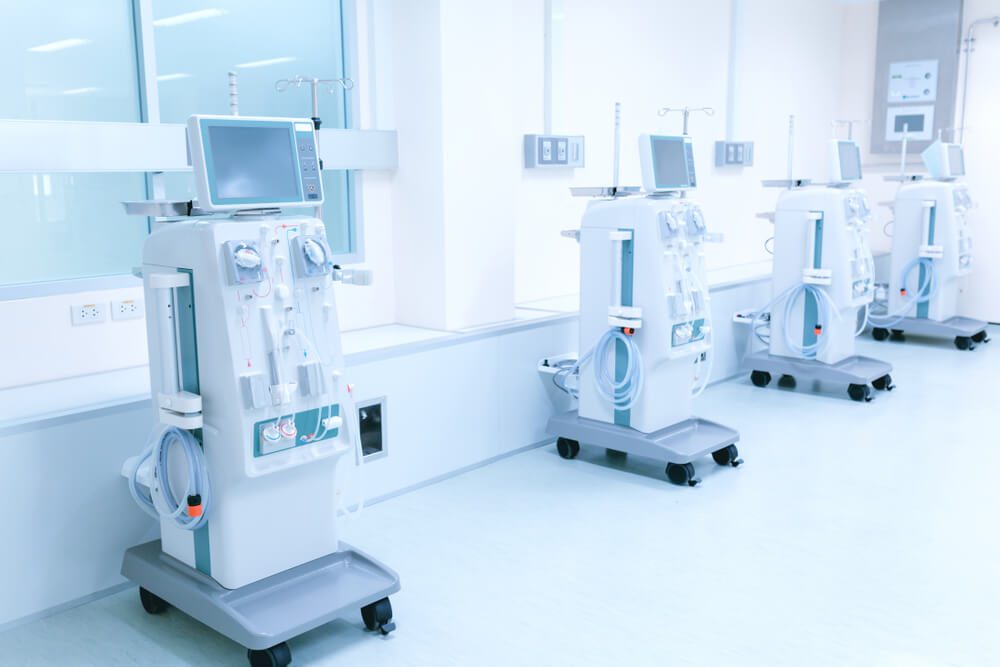 Together, we will establish a dialysis treatment institute in our region, for the sake of the unfortunate patients. For the sake of the Jewish nation. And for the sake of the Land of Israel.